The
Green Dreams
promise
As a family-run business, we are personally committed to ensuring a sustainable product design.
All our hotels use
100 % green electricity
As a family-owned business, we attach great importance to environmental protection. As part of the 'Green Dreams' campaign, we try to make a contribution to a green and sustainable development in a variety of fields.
All McDreams hotels are powered by 100 % green electricity. Solar panels and/or thermal water heating systems are part of all our new construction projects.
At our hotels, we don't use environmentally damaging or energy-inefficient air conditioning systems.
Inside the hotel, we have succeeded in setting further accents: Our carpet, which is typically used in 5-star hotels, is made from recycled fishing nets. In our new hotels, we use textiles that are certified in accordance with ÖKOTEX wherever possible. All our rooms are packaging and plastic-free.
Recycling
Energy
savings
Water
savings
Waste reduction
& separation
Green Dreams at our hotels
All McDreams hotels are powered with 100 percent clean energy. For you as a guest, there is no additional cost, only added value. With every stay, we try to make a small contribution to the expansion of renewable energies and a sustainable development.
Clean and sustainable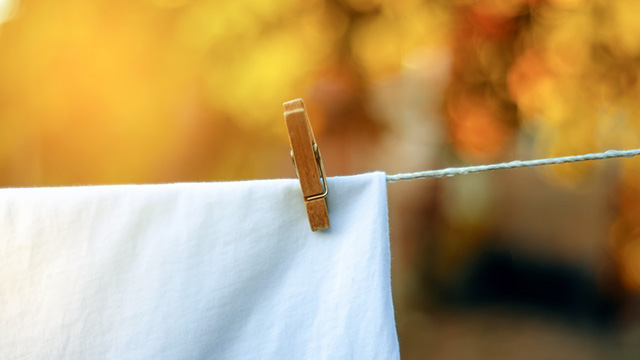 At McDreams your bed sheets are carbon neutral. The CO2 emissions generated in connection with the hotel laundry are compensated in selected carbon offset projects in Uganda and Germany with support from our partner Greif. The German project restores part of the unique Königsmoor moorland in Schleswig-Holstein to its natural state. The project in Uganda supports smallholder farmers in reforesting and better managing existing forests.
Upcycled carpets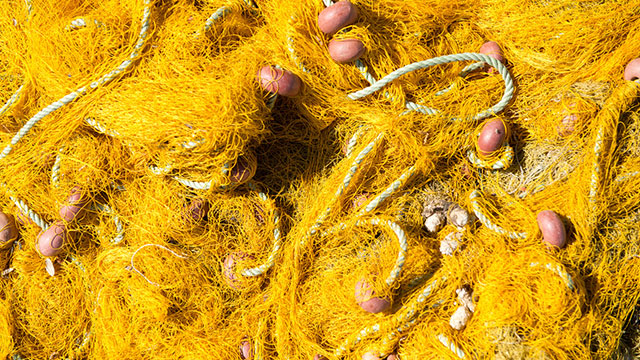 All our 8 hotels feature 5-star premium carpets made from recycled fishing nets. Recycling waste that would otherwise end up in landfills or in the ocean not only saves resources but also prevents additional waste. After use, the carpet can be recycled again, thus closing the loop. Our partner ANKER was the first European manufacturer to address recycling and use of recycled materials as ecological topics of the future.
Thermal water heating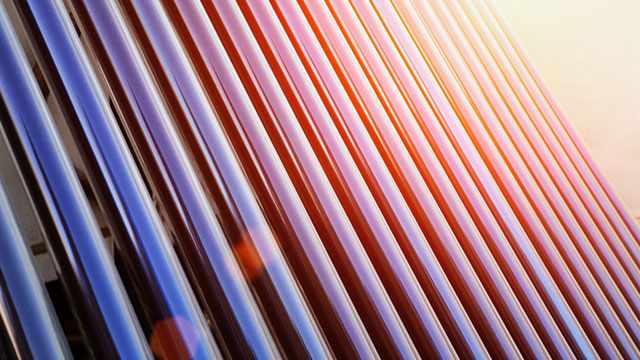 Besides electricity, heating water consumes the most energy in a hotel. In Essen and Mönchengladbach, we cover up to 25 % of our annual hot water needs with our own solar water heating systems. The shower water is heated by the sunlight in collectors on the hotel roof. This helps save fossil fuels such as oil or gas and reduces CO2 emissions.
Photovoltaics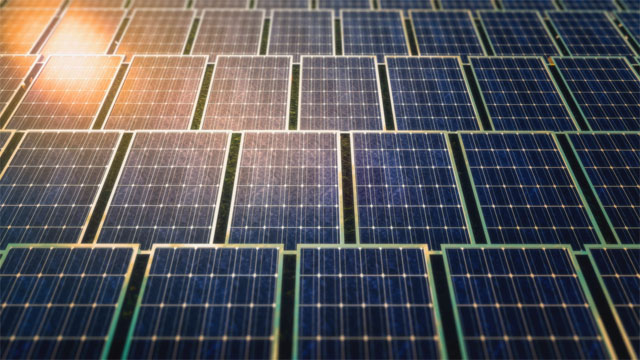 At our newest hotel in Munich-Airport (Eching), a large photovoltaic system with additional battery storage has been installed on the roof. The power of the sun is harnessed to ensure the entire basic electrical supply of the hotel. The photovoltaic system produces energy from sunlight during the day regardless of the weather. At night, the excess electricity stored supplies additional power.
Combined heat and power unit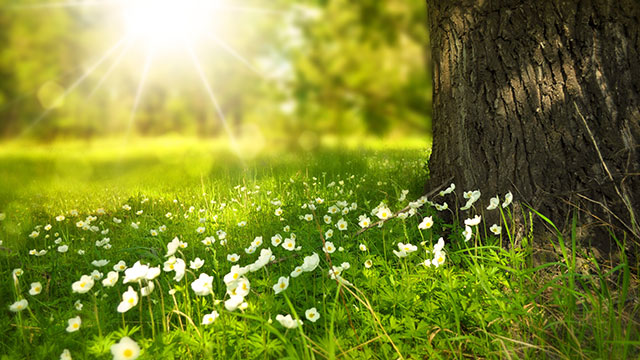 In Düsseldorf und Ingolstadt, a CHP (combined heat and power unit) is installed. It covers the basic electricity and heating requirements of all rooms. Our CHP emits 50 % less CO2 than a conventional power and heat generation solution. While we are not carbon neutral, every CHP helps the environment by saving many tons of CO2!
Our success story
Family-run since 2009

As a business built upon family tradition, ensuring your wellbeing is a matter of personal importance to us. For more than eleven years, we have been committed to providing you with the best sleep experience possible. Last year, we ensured sweet dreams for over 200,000 guests. At McDreams, you can enjoy great comfort at unbeatable rates.
To be sure you get a good night's sleep, we have equipped all our rooms with premium box-spring beds. Amenities include complimentary high-speed Wi-Fi, a 40" flat-screen TV and an 8" tablet in each room. Restful sleep does not have to be expensive.
This philosophy has not only enabled us to further improve our product, but also to significantly reduce our ecological footprint. Among other things, all our hotels are powered by 100% green electricity. As family members and parents, we try to make a positive contribution to a sustainable development.
#McDreamsHotels
McDREAMS ON INSTAGRAM